...providing library books, textbooks and learning materials to students in remote and isolated schools and villages of the Zambezi Valley of Southern Africa.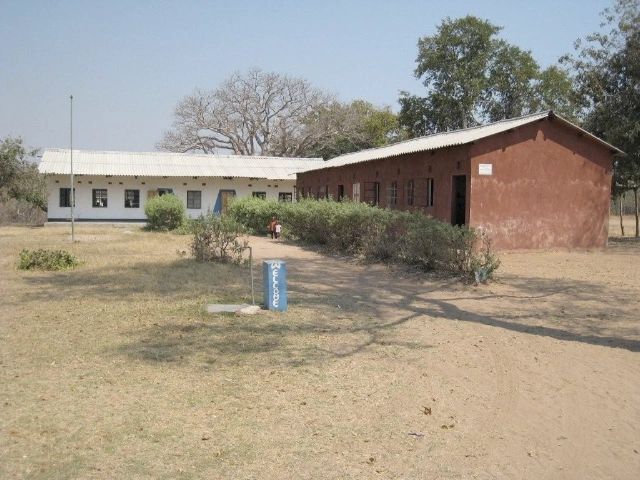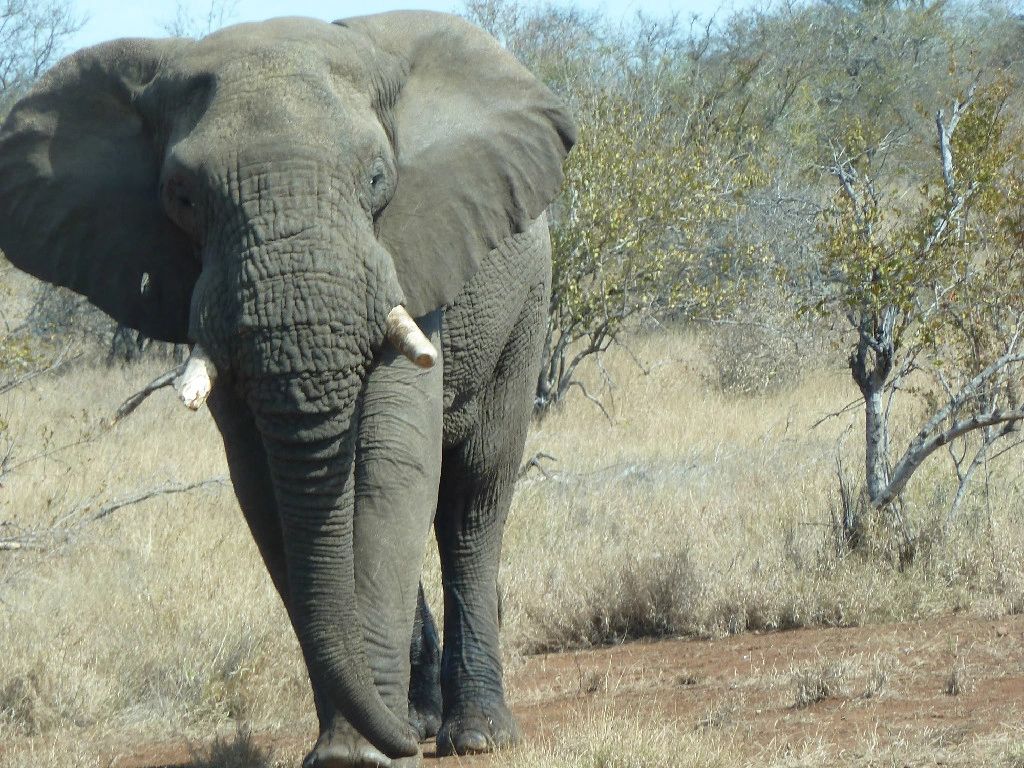 Here, school age children in villages that have no school must leave home to find schooling, often placing them in harm's way. Virtually no remote villages have a library, even those with a school. In villages fortunate enough to have a school and teachers, many students have learned to read in classes with only chalkboards and few or no books. secondary school students often face their standardized final exams without having had their curriculum textbooks. Modest investments of books, learning materials and teacher support encourage villages without a school to establish their own.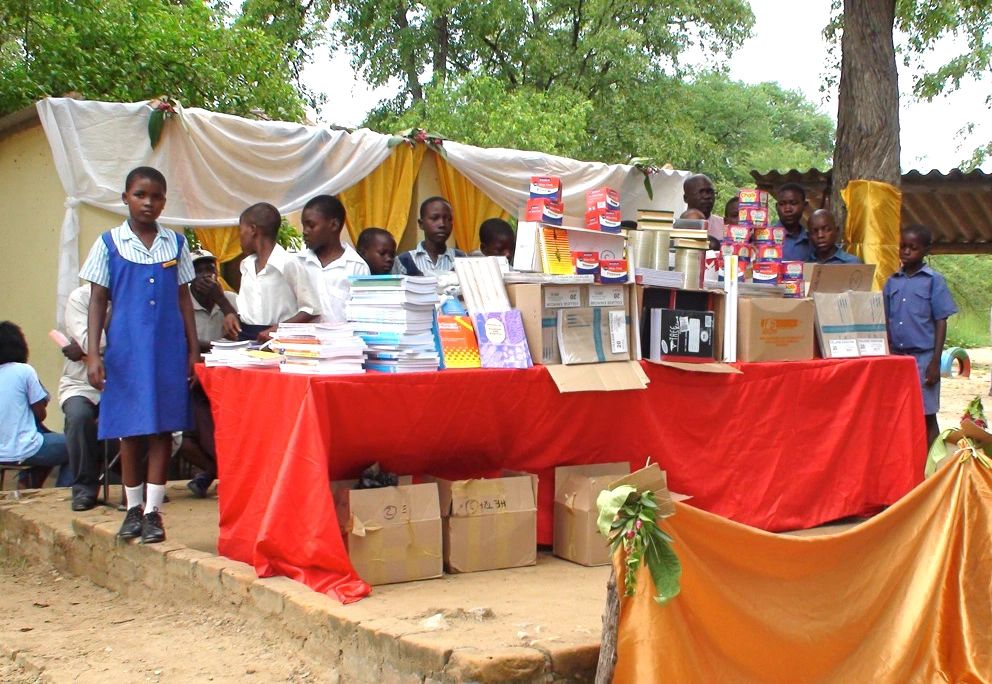 The mission of the Zambezi Schoolbook Project is to meet unfulfilled yet urgent need for readers, textbooks, library books and learning materials for as many as possible of these eager learners in their remote and isolated home villages.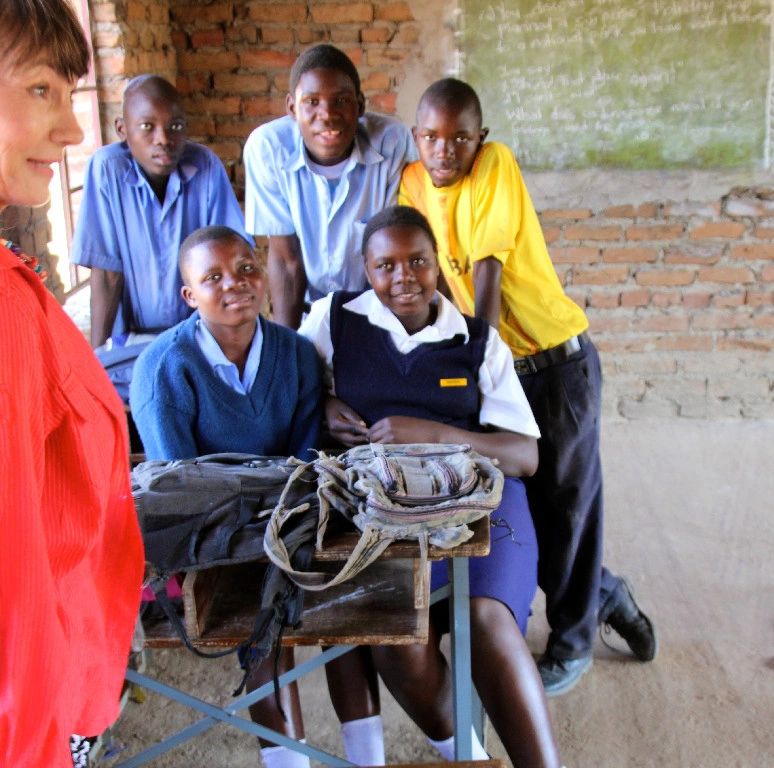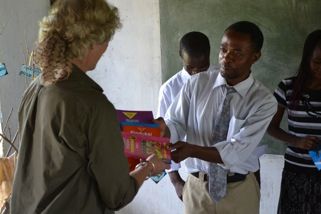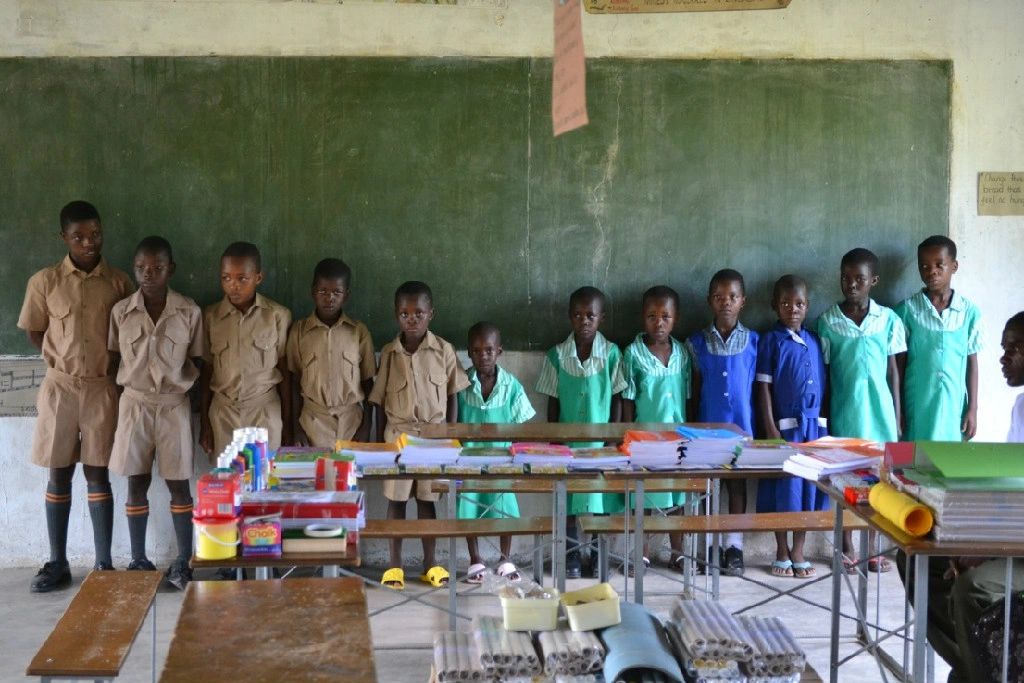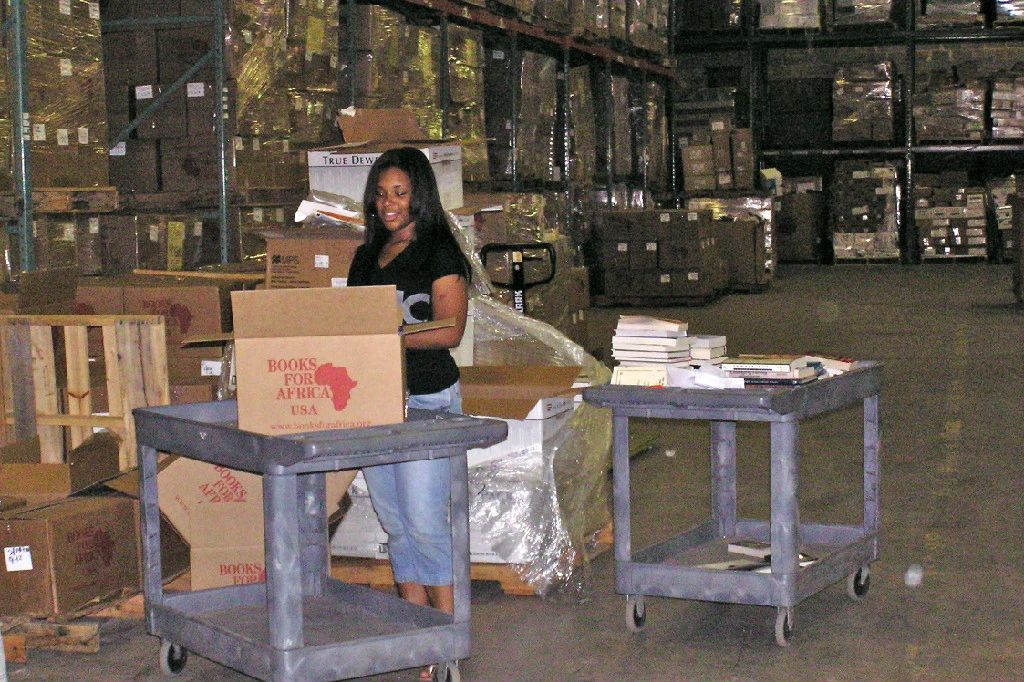 Nowhere is the power of education to uplift lives more evident than in these isolated villages when the young learners there receive the books they need for their classes and broaden their horizons through library books. Zambezi Schoolbook Project provides a way for children who have abundant access to books to
share
that blessing with those who don't through their own individual action or along with their class, school,team, church, club, etc.