WHY A BOOK DRIVE?
Something unique happens when a child here feels directly responsible for giving their book to a child who is so far away and so remote that they are difficult to reach. Zambezi Schoolbook project is focused on making that experience happen and to amplify that spirit of sharing through book drives and collecting of books and the necessary shipping funds from every accessible source.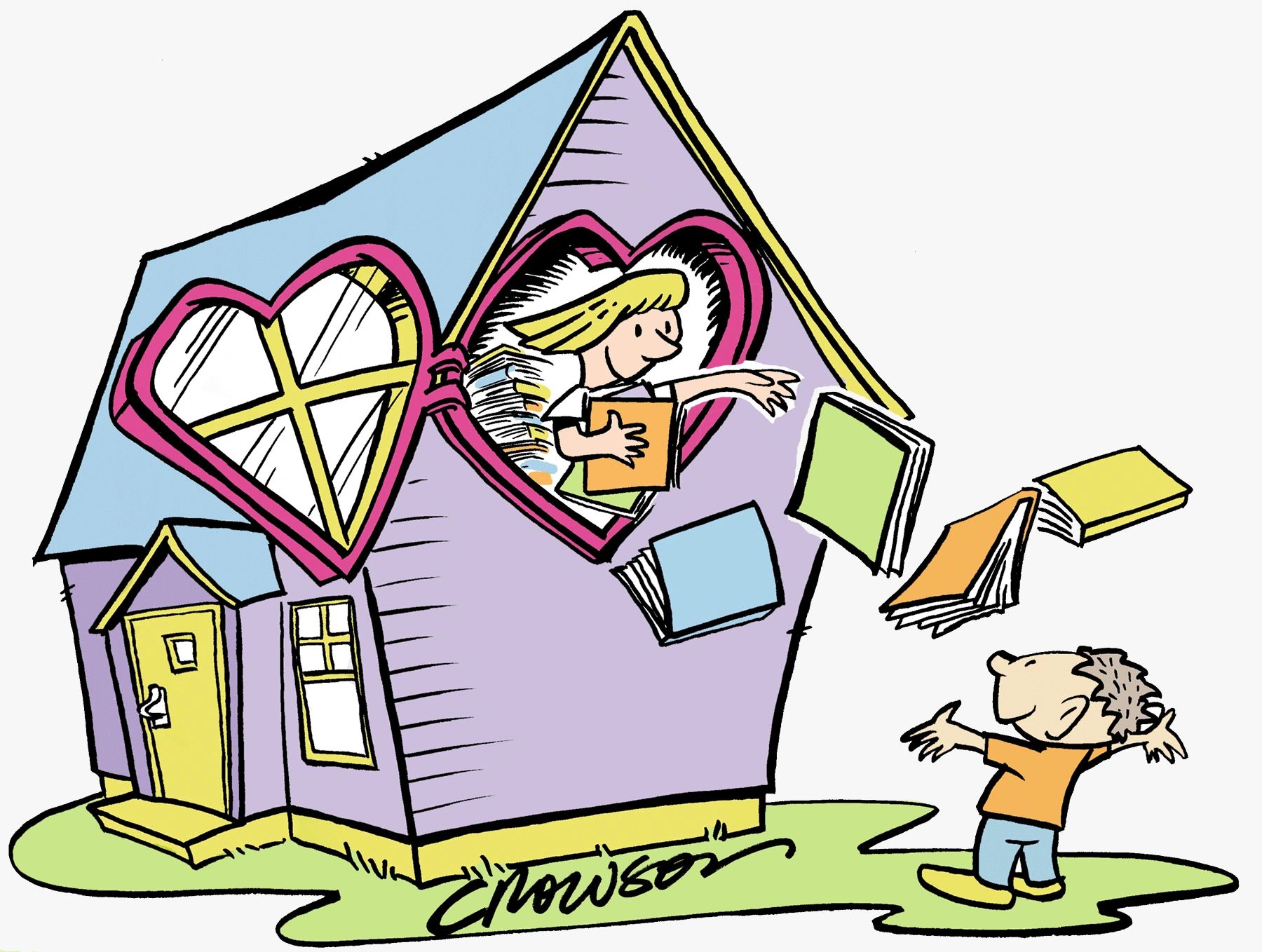 WHAT is a good BOOK DRIVE GOAL ?
A challenging but achievable goal for a book drive centered around a school class or activity, a civic, sports or social club, a church or business is 1,000 books and $1,000 to see them all the way to their remote recipients. This number of books will start a library for a villaGE school or for a village that is trying to get a school started. While paperback versions of books are lighter in weight and cheaper to ship they don't hold up as well as the hard backs so there is a trade off between cost and durability, but the general rule is if it is an appropriate book in good condition it should go.